Project Information
Happy Day Restaurants is a large restaurant conglomerate located in the Lewiston, ID area. In an effort to reduce costs, increase employee satisfaction and gain a competitive edge over other restaurant businesses, Happy Day Restaurants approached Blue Ribbon for several services, including uniform supply and laundering services, restaurant linen and laundering services, janitorial supply, floor mats and more.
Previously, Happy Day Restaurants had been handling most of these services in-house. By consolidating their services into a single bundle, Blue Ribbon was able to reduce employee labor costs, supply costs, and administrative overhead.
Challenge & Solution
The challenge for Blue Ribbon was to ensure that Happy Day Restaurants had the proper services to allow them to focus on food prep and providing customers with a great experience – not the day-to-day administration of laundry, cleaning supplies, and floor mats.
Blue Ribbon took over all of the laundering, uniform supply, and linen services for the company. The company also introduced floor mat services to keep the kitchen, dish room, and food prep areas clean, safe, and comfortable for employees. In addition, Blue Ribbon Linen Supply also began supplying the company with various janitorial and restaurant supplies, with no delivery charge.
This reduced the burden on the company dramatically, and provided them with cost savings and a single, easy-to-understand bill for all of the services provided by Blue Ribbon.
Cost Reduction

We eliminated cost overhead for labor, equipment and supplies, both for uniforms and linen supply.

Easy Deliveries

Our timely deliveries ensured no time was wasted traveling to purchase necessary goods and supplies, enhancing efficiency.

All-In-One Billing

Happy Day Restaurants saved with consolidating billing, and multiple-service rates on services provided by Blue Ribbon Linen Supply.
01

Contact us to schedule your assessment.

02

Our staff assess your needs.

03

A comprehensive service outline is delivered.

04

Your delivery dates are scheduled.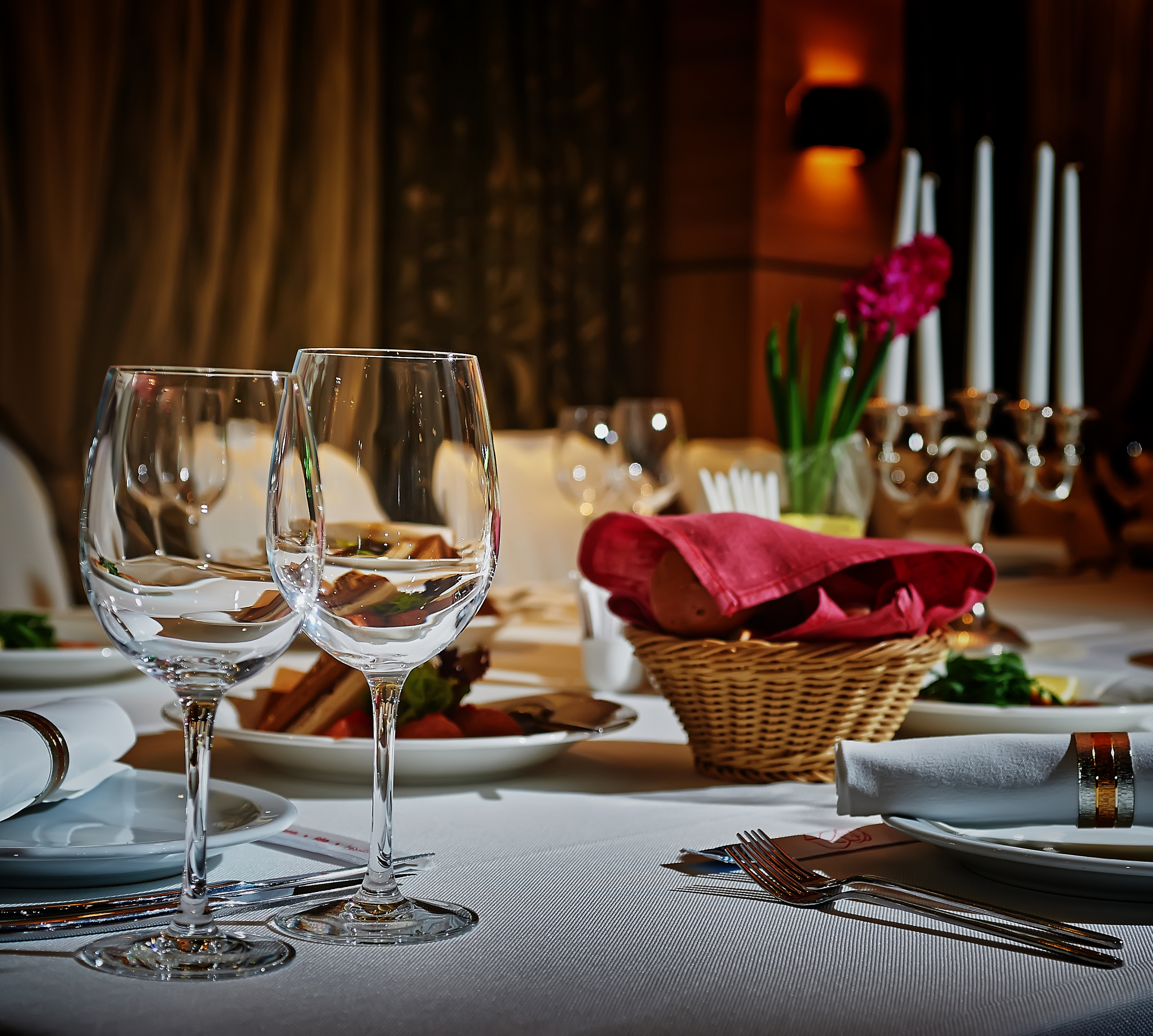 About Us
For the past 5 decades, Blue Ribbon Linen Supply has been working hand-in-hand with our clients to find ways to eliminate time constraining activities like laundry and janitorial supply purchases. Contact us today to see how we can help your business.
Blue Ribbon Linen
How can we help you?
Contact us today to learn how we can drastically reduced overhead costs related to linen and janitorial supply.